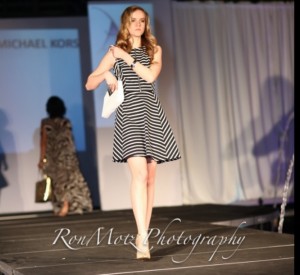 So many choices… so little time!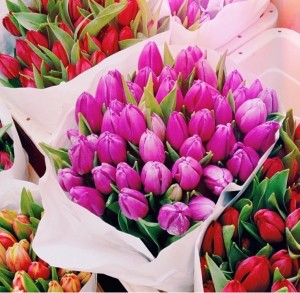 If you're a FLOWER girl, you'll love what's blooming for Spring!  Delicate florals in pastel shades.  Dark and mysterious TROPICAL prints.  If you see the world in BLACK and WHITE, turn your attention to the architectural shapes!  From Saint Laurent to Michael Kors…this is a look that radiates COOL CONFIDENCE!
If shopping is your exercise, you will want to run with the best of them in your work-out inspired fashions.  So go ahead… put on your walking shoes, you good sport you, and head to the mall!
Happy SHOPPING! Until next time…