If you're interested in modeling or acting, you've arrived at the right place!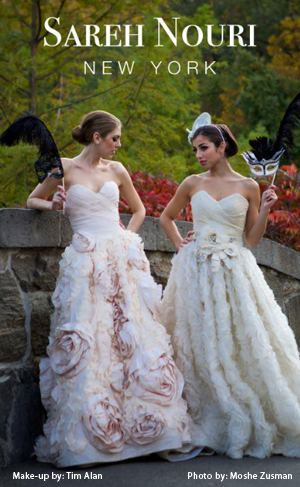 Barbizon is the top modeling and acting center of its kind. There's a reason why hundreds of thousands of graduates have walked the runways of Barbizon's throughout the country and abroad. With more than 75 years of experience, we are simply the best when it comes to helping you bring out your best!
Barbizon's sessions are uniquely tailored to age appropriate instruction. Our program is intended for avocation, enrichment, and enjoyment of its participants. So whether your dream is modeling, acting, or another area of the industry, Barbizon is a great place to start!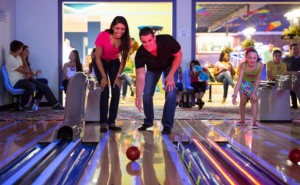 Models from Barbizon centers throughout the country have graced the covers of top fashion magazines, walked in NY Fashion Week, appeared in television commercials, print campaigns, and much more. Why all the success? We have had over 75 years to perfect our craft. No one in the industry can match that!
OUR SESSIONS INCLUDE:
Audition Practice
Poise and Posture
On stage showmanship
Runway Techniques
Industry Information
Product and Fashion Ads
Voice and Diction
Grooming Skills
Essential Interview Skills
On Camera TV workshops
Commercial Acting
Commercial Print Modeling
Model Manners and Etiquette
Art of Self Promotion
Photo Movement
Self Confidence Development
Monologues
Improvisation
*AND SO MUCH MORE!
When you join Barbizon, we make a lifetime commitment by allowing you to attend refresher sessions at any time in the future.